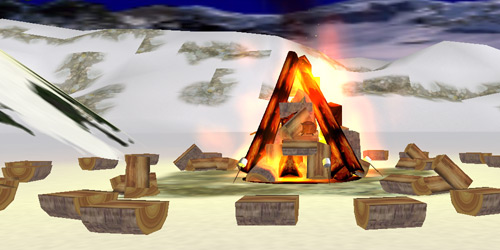 Each week, Bach Zhaa hosts a gathering to round up many items of Active Worlds business. These Town Hall meetings are held in different locations each week and cover topics like current events, browser features, and AW resources, while encouraging participants to address whatever concerns they might have for the community.
Bach doesn't set out to change the universe at each meeting, but the regular connection of our citizens helps to stimulate a synergy within the community. Each meeting is cause for gradual change.
Don't miss the next Town Hall:
Sunday, November 7
And most every Sunday thereafter.
You can find detailed minutes of each meeting as well as plans for upcoming gatherings on the Town Hall Forum at AW Forums.



---