Diversity, of people, styles, and things to do - it's maybe Active Worlds' greatest strength. Here is some of what's happening throughout the universe!

Big or small, we'll feature your event here! Read on for submission details.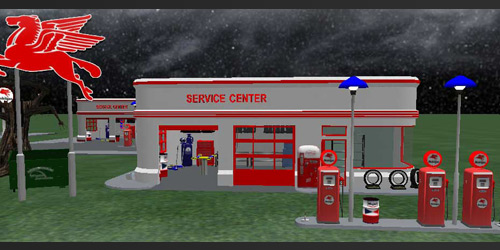 Been to Freebie world lately? There's lots of great stuff for you to take back with you to your own world, including the new Daimon's Gas Station set: 27.26N 19.55E 0.16a 263.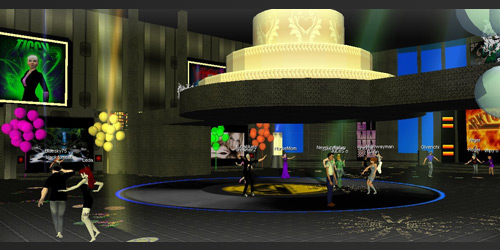 Happy birthday dreamer2!

AWReunion presents its fire and water show. A perfect bird's eye view so you won't miss a thing!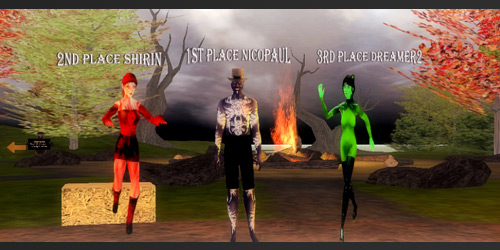 Congratulations to the winners of Yellow's Halloween Ball!

Happy birthday Bach Zhaa!
Show us what you see!

Mail a screen shot or video link and description of the event to newsletter@activeworlds.com.


---