Visit A'tuin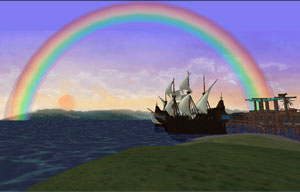 Since 1997 Carre and Magine have been updating and fine tuning one of the greatest worlds in the AW Universe. A'tuin and it's hostesses are recipients of several Cy Awards, and home to historic events like AW's first firework display and the wedding of Chloe and Subgenius by Dr. Bob Dobbs, the great pipe-smoking floating head!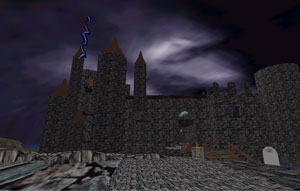 A'tuin is host to regular events and contests, like their famous Pirate Treasure hunt and this past month's Easter Egg Painting contest. Magine is also famous for her Magsbot, Texture Mapper, and World Mapper programs - which you can find out more about when you visit their world.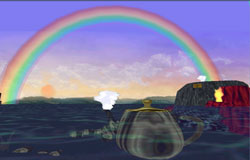 Heading into their 3rd year, we invite you to take a spin around A'tuin and Carré Your Imagination!