3D Homepages for the Holidays
Just in time for all of your upcoming holiday celebrations, we now have available special holiday decorations for you to use in your 3D Homepage!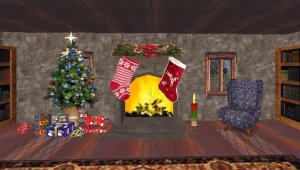 Simply click on the object compiler located in your 3D Homepage to create these beautiful new objects. From blinking lights, Christmas trees, gift-wrapped packages, candy canes, wreaths, to menorahs and kinaras, everything you need to decorate for the holidays is at your fingertips!
Your 3D Homepage is the perfect place to gather with those family members who you are unable to visit in person this holiday season. Have get-togethers with your friends, or hold online holiday office parties.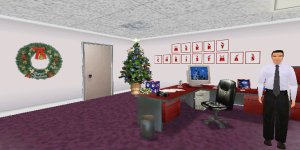 Don't have a personal 3D Homepage yet? No need to fret! With a few clicks of a button, and in just a matter of minutes you too can create one. Simply CLICK HERE to find out how.