Not an AW citizen? Haven't clicked that AW icon lately? If these photos don't look familiar, you're missing out on great community events!

Be sure to keep an eye on the newsletter to see what events are coming up. Read to the end of this article to see how you can have your gathering pictured here.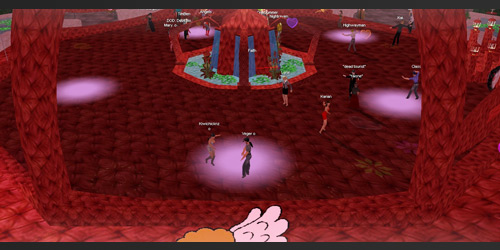 Lots of love in Nurses world for the Valentine's Day Sweetheart Ball.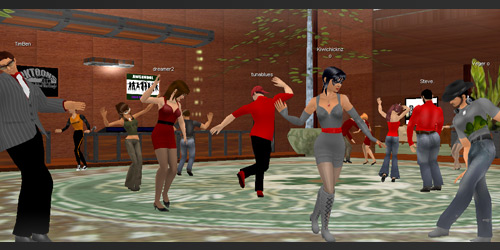 Guests brought lots of class to the AWSchool Valentine's party that wouldn't stop!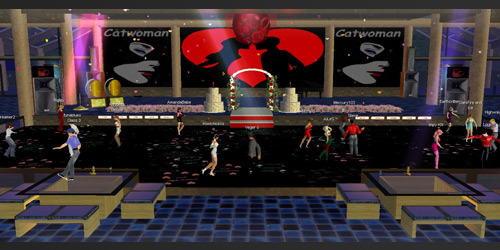 PKToons couldn't get enough - another Valentine's party in AWMix07!

Here's a video feature of Nursemom & WOODY's Valentine's Ball by highwayman.
Show us what's happening in your part of the universe!
Mail a screen shot or video link and description of your event to newsletter@activeworlds.com.
---