Cy Award Preparation
Courtesy of AlphaBit Phalpha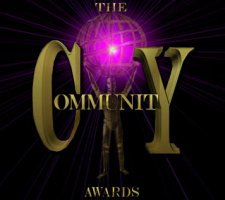 Dear Activeworlds Community,
We are close approaching the starting of this year's Cy Awards procedings.
Currently, we have a forum at www.communityzero.com/cyawards where the entire year's calender is kept updated. We also use this site for the Team to discuss things as well as the CommunitY:) You are welcome to ask questions, give input etc.
The entire nominations/voting process has changed. Info regarding this will be in April's edition of this newsletter.
Thank you everyone for the great support of your Cy Awards!
Sincerely,
The Cy Team
Cy's are CommunitY :)