Lensman is an active Peacekeeper and creator of the Teleport Maze and AWSource (with lots of help). He won a Lifetime Achievement Award at the 2006 CY Awards.
​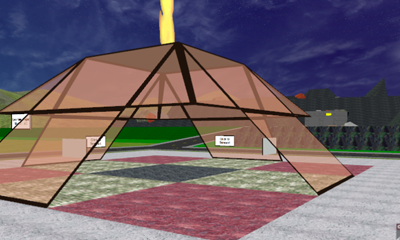 Station 265 is his next to a large mountain build with lots of water. It was built by JasperDan in 1999. It has mountains and, as I said, lots of water…
Location: AW 1595N 269W
​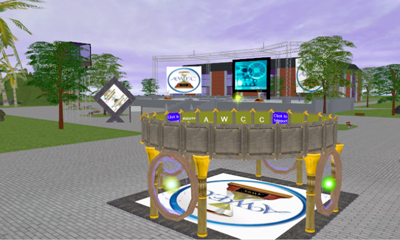 Station 240 is located in AWCC world a place where events are occasionally held. If you are thinking of building a show oriented theme this is a good place to look before starting.
Location: AWCC 24N 2E