September was a pretty quiet month for PKToons dot com. We had one party - a spontaneous birthday party for tria AleLJ. She came to AWMix07 and while talking told us it was her birthday. Suddenly the dance floor lights came on, the balloons appeared along with a birthday cake while we sang Happy Birthday to her. Everyone seemed to have a grand time! No picture available of the event though as it was rather late when the party started.
​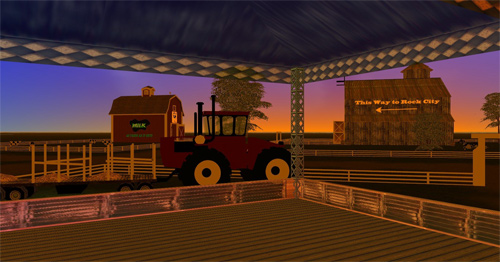 While things were quiet, there was a build happening on AWMix07. This whole build was a joint building effort of the PKToons' staff and is very different from the other builds on AWMix07 so be sure to pop in. The Harvest Moonshine Park is almost ready to be used as you can see. Great work and teamwork there! Hope to see many there enjoying this build!
​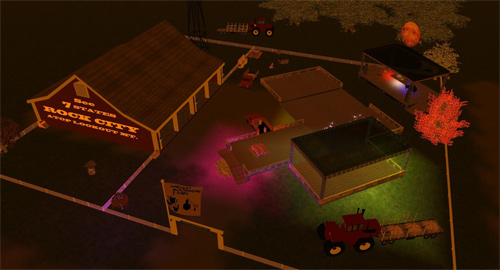 October is starting to fill up with several events. A few birthday parties and a wedding! Wow, sure has been a long time since we've had one! Check for all the events on PKToons' site - http://pktoons.com/ See you there!