We're sorry to hear your 3D home has closed. We can't imagine being without ours! Why not make Active Worlds your new virtual home?
Active Worlds has been around since 1995 - our platform has stood the test of time and our company is owned by a small, dedicated team who have been here since the beginning.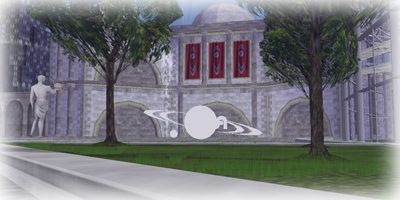 AWGate: The place you will enter AW and one of many worlds.

Worlds
Active Worlds is a "universe" made up of hundreds of separate worlds you can explore. Each world can look stunningly different, because every last detail can be customized by the owner. You can even have your own world!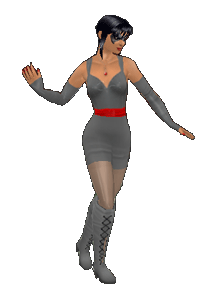 Custom Avatars
Each user can select from a list of standard avatars or customize their own. Just like worlds, you can fine tune your appearance and express your unique style.

Building
Even if you don't have your own world, there are several public build worlds where you can claim land and build anything you can imagine. Building in these worlds is completely free.

Community
There are lots of great people waiting to greet you in AW. Many places in AW are amazing to look at, but we know how to have fun, too! We play games, have building contests, and hold dance parties for just about every holiday that comes along.


Join for FREE
So you can experience the complete Active Worlds lifestyle, we're offering a free six-month AW citizenship account to each There user.
Just send our community liaison, Tom (known as Flagg in-world), an e-mail with your There.com username: tom@activeworlds.com. And, once you have your account, you can start a 30-day trial world.
In the meantime, you can download AW now and start browsing as a tourist. See you in AW!



One six-month account per person. Activeworlds, Inc. reserves the right to cancel this program at any time.

There and the There logo are trademarks of Makena Technologies.


---