The winter building contest results are in!! Congratulations to the winners of this January's contest. They are:
1st Place – ORB
Winner of a 6 month citizenship extension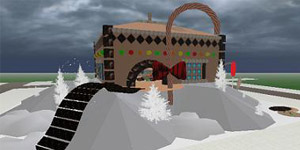 2nd Place – Hyper Anthony
Winner of a 3 month citizenship extension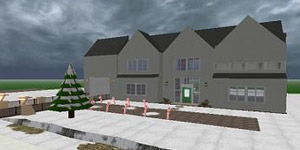 3rd Place – Garrick
Winner of an Active Worlds T-Shirt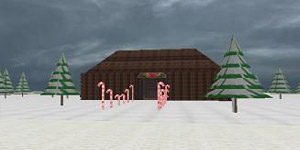 For those of you interested in participating in the AWUnivAB contests, there will be another contest taking place in July. For more information check out our webpage at http://www.awcommunity.org/awu/awunivab/ or email awu@awcommunity.org (Prizes may vary per contest).