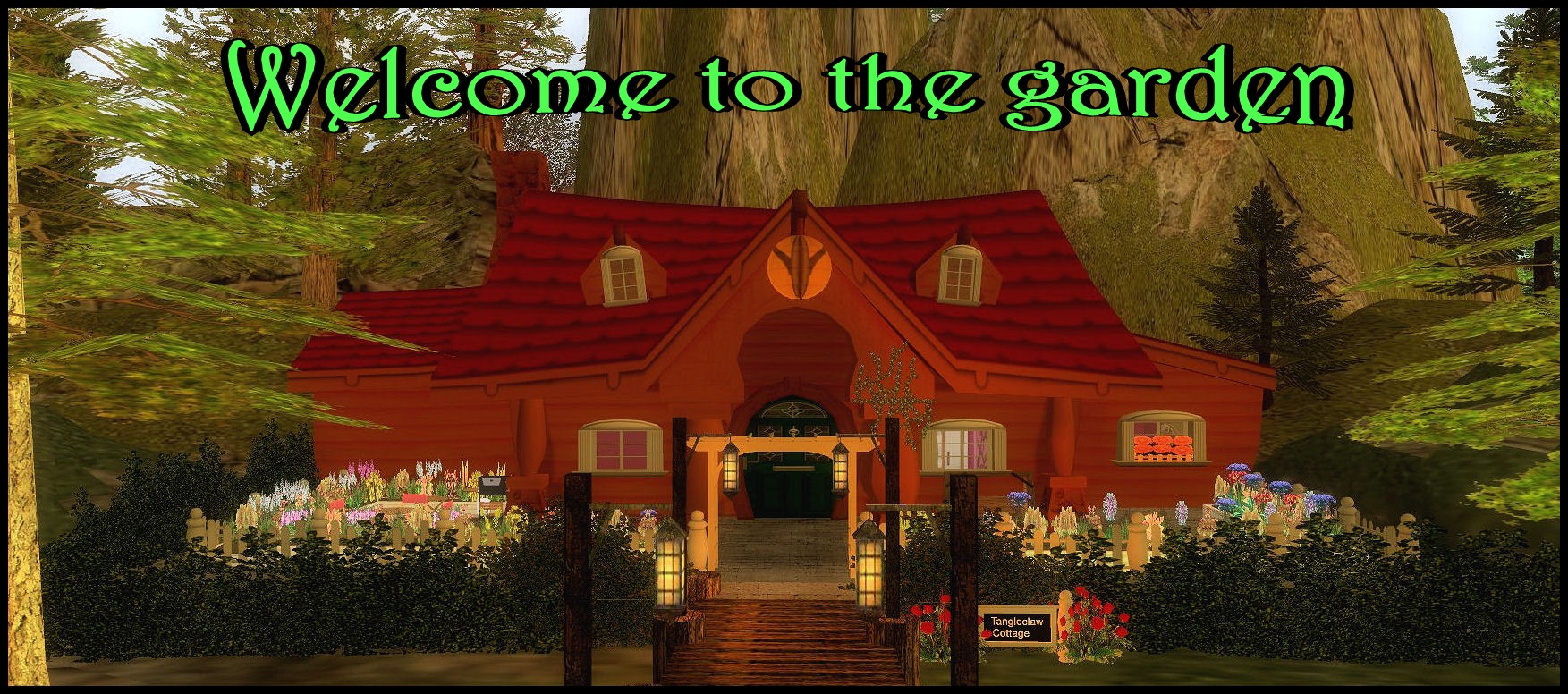 Vol. 4 no. 4 December 2013 Ms Trudy's Residence. Coordinates: Yellow 274.53S 1604.43E 0.28a 358
Plants and textures for December
Textures from Nellie


Icicles

Winter Tree

Hanging crystals

Christmas Tree

Snowy Texture

Icy Water
Please copy these files to your own directories and do not just link to them.
When you use these plants and textures in your builds, or if you want AW to use them as textures, be sure to keep them as small as possible. AW prefers the graphics to be no larger than 512 x 512 pixels, and preferably 256 x 256 or 128 x 128. For more information, read Stacee's article in the AW Newsletter April 2011, Content for Real-Time Environments.
Happy Halloween from Little Nellie, Ferdinand Snaggletooth and Mr Crabtree.