Hi Everyone,

I'm skipping my regular Worlds to Watch this month to share with you some of the wonderful winter and holiday locations that our great community has shared with me.
Make sure you stop by these wonderful places to admire their unique beauty and holiday cheer.
Pelican
7.7s 14.2w - An extremely detailed and very nice winter village.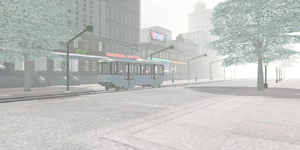 AWTeen
315s 2945w 32.5a - The Spiral Glacier is a beautiful 80x80 cell ski mountain.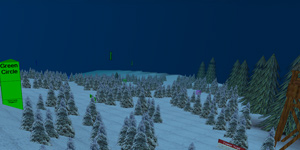 Retreat
Ground Zero - Retreat is a spectacular winter wonderland.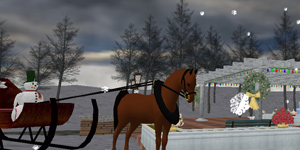 amigos3
57n 47w - Come see what could be the biggest Christmas tree in all of Active Worlds.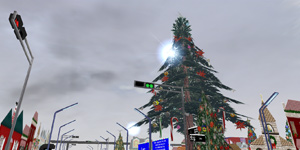 ALASKA
Ground Zero - Is there anything more beautiful than an Alaskan winter?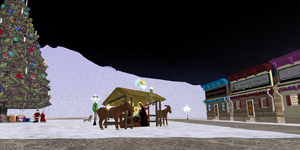 AW
203.35s 1050.18e 0.00a 180 - Come see what the elves have created in Santa's Santa Land.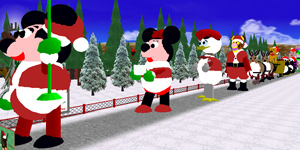 AW
27663n 27590w - Charlie Brown's Christmas Mountain.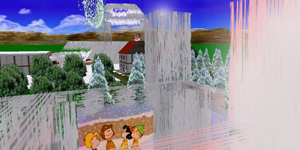 Sparkles
Ground Zero - Sparkles is another spectacular winter wonderland.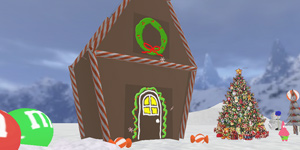 MtHope
Ground Zero - A beautiful world full of pure Victorian Christmas.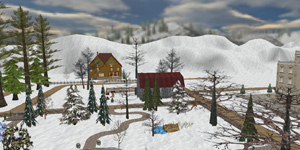 Quixotic
Ground Zero - A Very cute and tiny winter themed world.
Talisan also owns Serene world, which was recently winterized!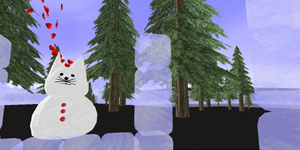 Have a world you think can make the cut? E-mail tom@activeworlds.com with one or more world names.

Your choice could appear in an upcoming edition of the AWNewsletter.
---